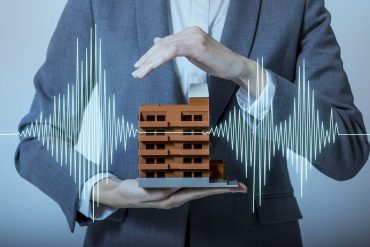 What Else Can We Do With This Stuff? Using Seismic Instrumentation for Non-Seismic Applications
What Else Can We Do With This Stuff? Using Seismic Instrumentation for Non-Seismic Applications
In this session, special guest speaker Dr. Robert Nigbor will discuss the use of seismometers and seismic data systems for short-term measurements of vibrations related to construction, transportation, sensitive equipment, and experimental modal analysis.
This informative webinar + Q&A will be full of real-life case studies of non-seismic applications.
We look forward to seeing you there!
Time: March 3, 2021 9:00 AM Pacific Time (US and Canada)