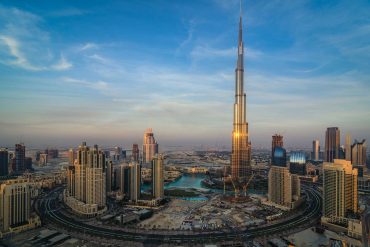 The Abu Dhabi Seismic Hazard and Risk Analysis (ADSHRA)
KMI Information Series Webinar + Q&A!!!
Join us to for a walk-through of the Abu Dhabi Seismic Hazard and Risk Analysis (ADSHRA)!
In this session, Mohamed El Idrissi, Director of Kinemetrics S.A. Switzerland will guide us through the details of this challenging and unique project.
The program was conceptualized to build an integrated system to assist regulators in formulating development policies and criteria to secure the population, present and future urban development, vital facilities and the infrastructure of the Abu Dhabi Emirate against potential adverse seismic impacts.
To achieve this strategic objective ADSHRA: (a) Developed specialized seismic monitoring systems; (b) Assessed the seismic risk of the Abu Dhabi Emirate and assured early disaster warning; (c) Established GIS shielded databases; and, (d) Ensured that all segments were interlinked in an integrated system.
This informative webinar + Q&A will help engineers, operators, and regulators understand the lessons learned from this important project.
We look forward to seeing you there!
Time: September 23, 2020 10:00 AM Pacific Time (US and Canada)