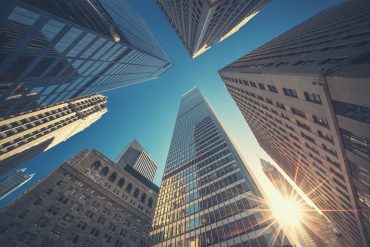 Earthquake Early Warning Meets Actionable Information
Featuring Brandon Parrott, Kinemetrics, Inc.
What happens when you merge Earthquake Early Warning with all the information and tools you need to respond once the shaking hits?
You gain precious moments of warning to prepare for building motion, and the situational awareness you need to perform effective, responsible emergency response. This ultimately results in confidence, speed, and the best possible outcome.
OasisPlus is a Complete Earthquake Business Continuity Platform designed to provide the tools and information you need before, during, and after an earthquake to minimize impact and ensure an effective emergency response.
In this session, Brandon Parrott will introduce brand new functionality designed to bring earthquake early warning capabilities to the OasisPlus Platform. This new functionality extends your situational awareness prior to the building shake, and puts you in the best position to make better-informed decisions.
Join us for this informative webinar and Q&A session, and take advantage of the opportunity to see the merging of earthquake early warning with actionable building information.
We look forward to seeing you there!
October 11 @ 9AM (Pacific)