Key Advantages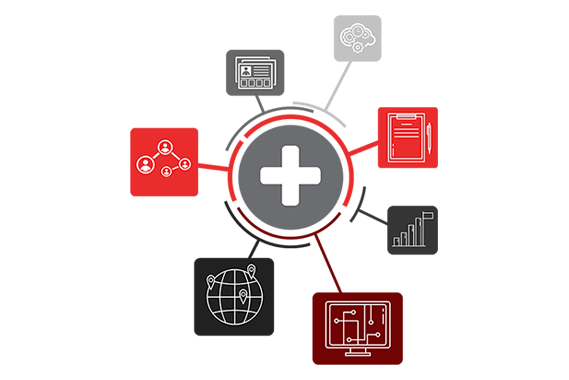 For Plant Operators

In times of emergencies, Plant Operators will receive information in real-time and proceed with swift execution of operational decisions.

For I & C Personnel

I & C Personnel have direct access to built-in utilities and will experience easy servicing and maintenance.

For Regulators

Regulators will work with a team who has over 40 years of experience in compliance and regulatory guides standards (FERC, ATEX, IECEx, IEEE, ISO).
Solutions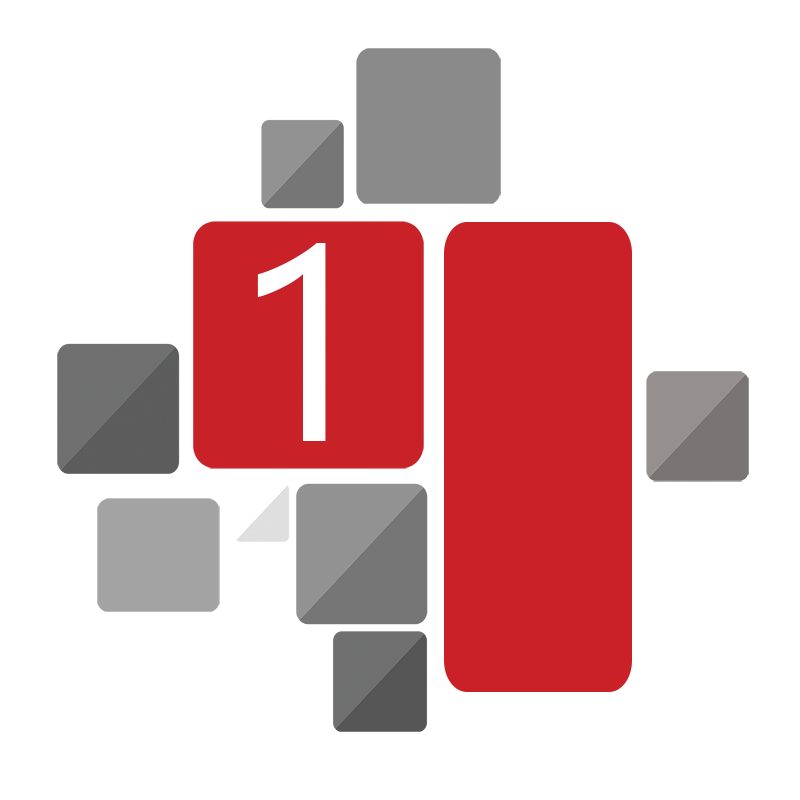 System Design and Integration
We deliver the most comprehensive monitoring solutions tailored to the specific plant requirements.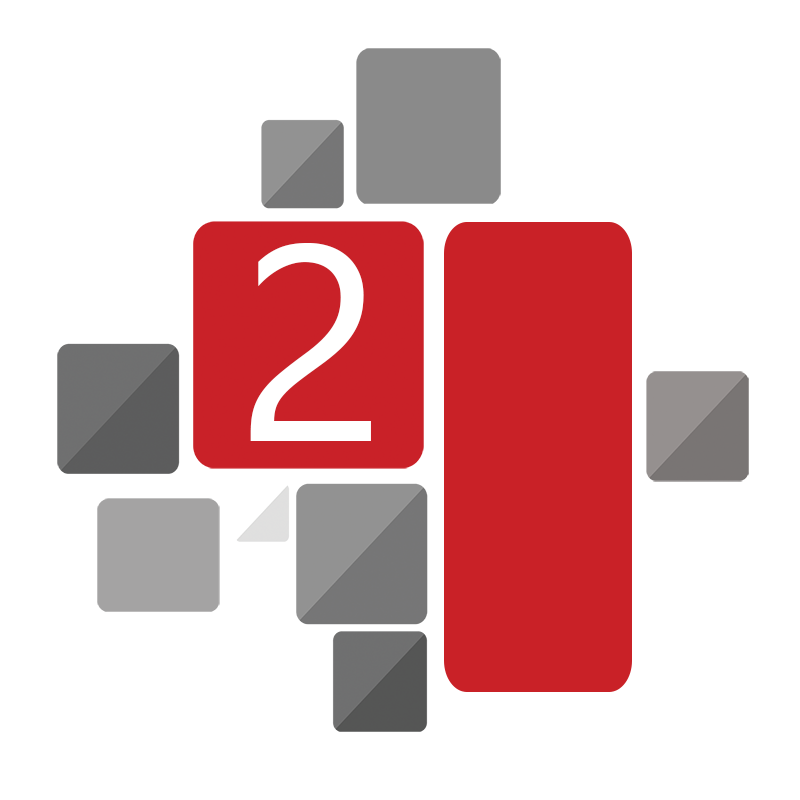 Documentation and Qualification
Proof of compliance is made easy because we provide extensive documentation and qualification reports.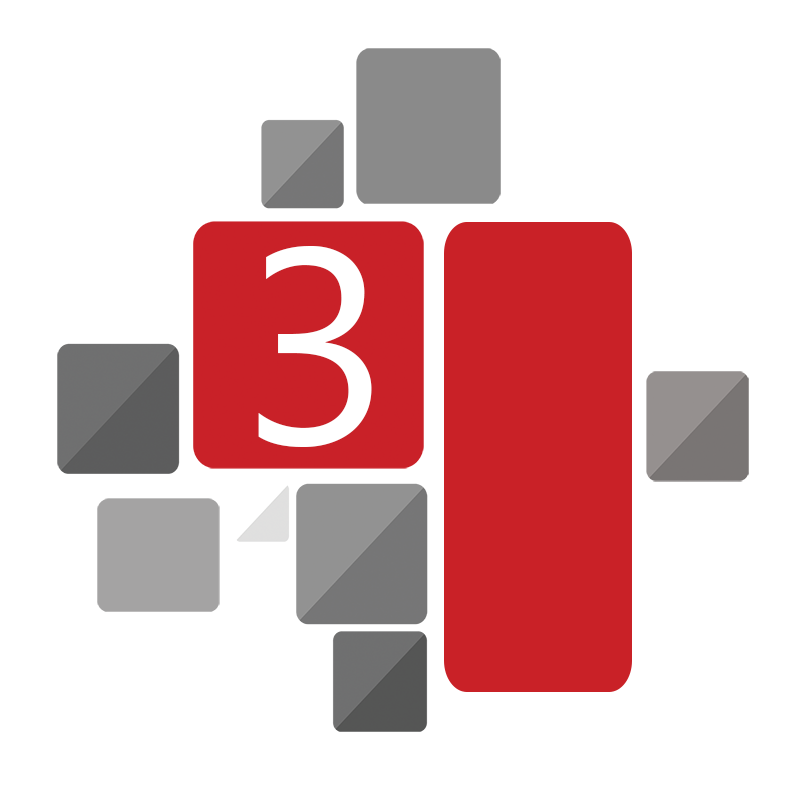 Commissioning and Training Services
Our system commissioning and training services ensure operators and I&C personnel quickly take of ownership of the system solution.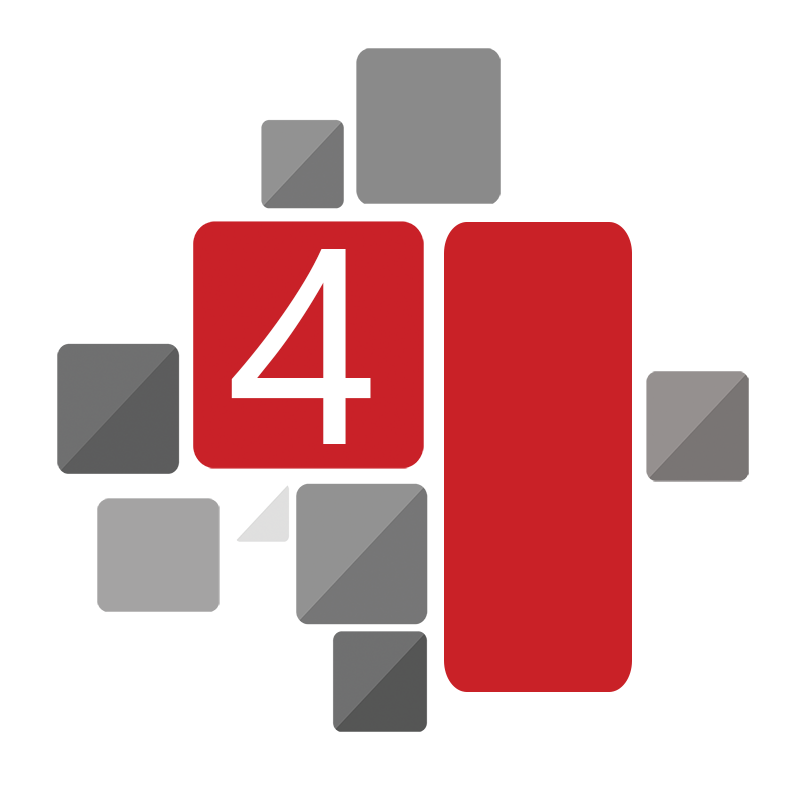 Continued Support, Calibration and Maintenance Services
Our reliable and experienced services personnel guarantee long-term performance of all solutions.