Key Advantages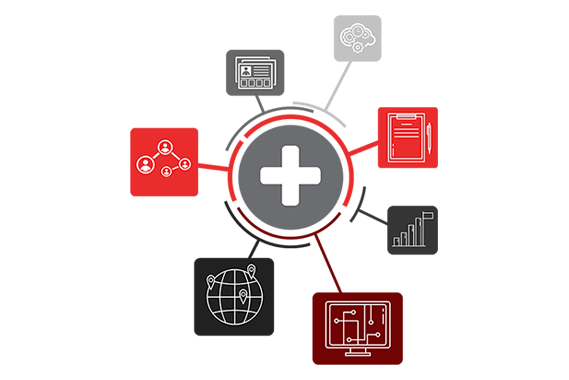 For Network Operators

Network operators benefit from managing their day-to-day operations with high availability and reliable performance on enterprise-grade hardware.

For Emergency Officers

In the event of an earthquake, emergency officers operate in real-time with situational awareness.

For Decision Makers

During state of emergency, decision makers instantly obtain actionable information to swiftly enact disaster recovery plans.
Solutions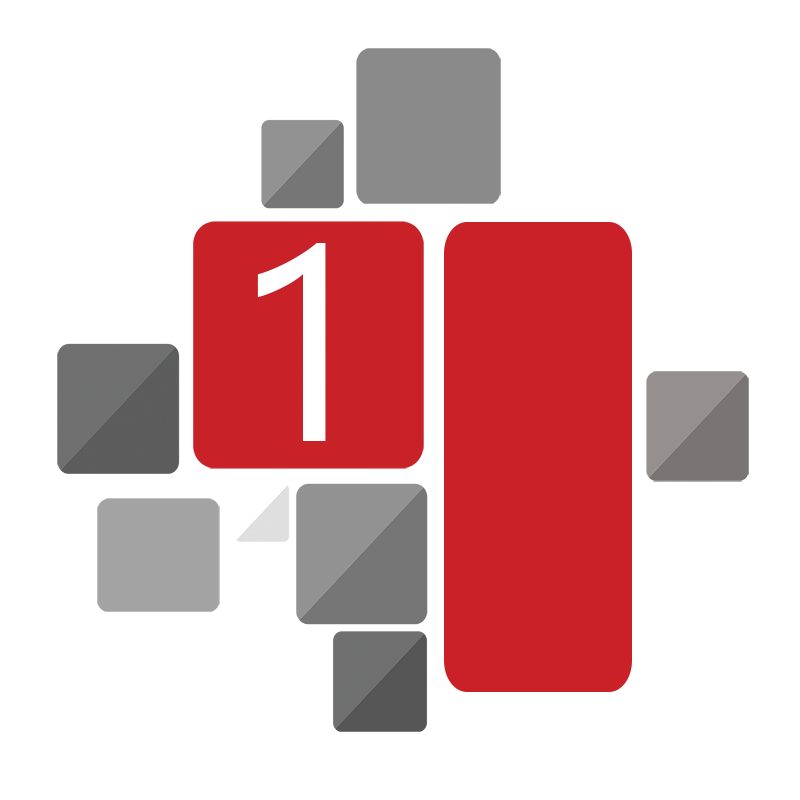 Virtualization
We implement data acquisition, processing and database management in a virtualized computing environment that achieves enterprise-class high-availability.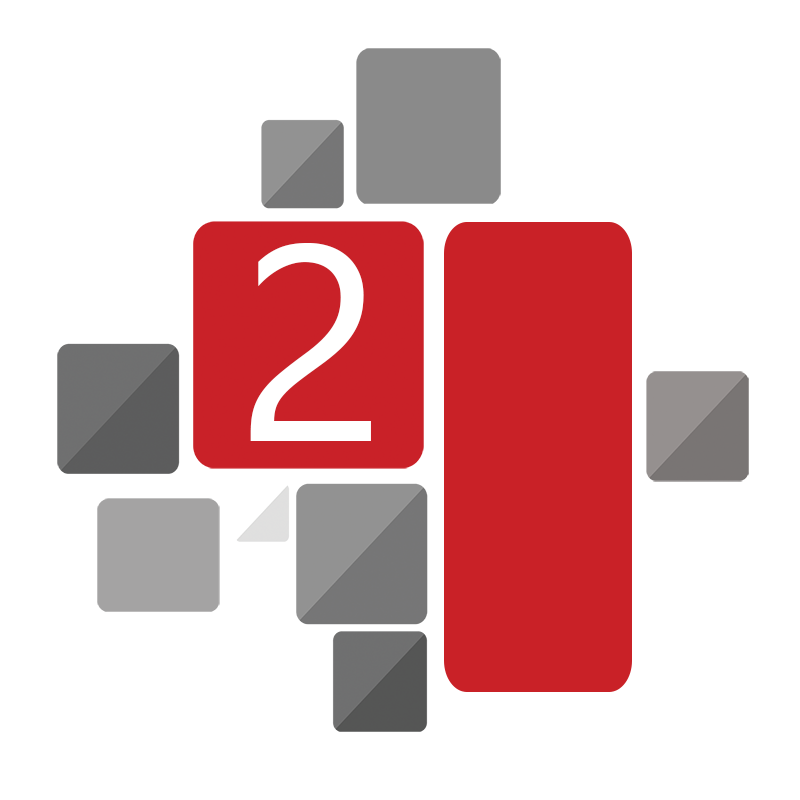 Backup Data Center
Data centers may become unavailable due to disasters or security flaws and require dependable backup. We implement backup data centers and test failover procedures so that the mission critical stream of information continues to flow.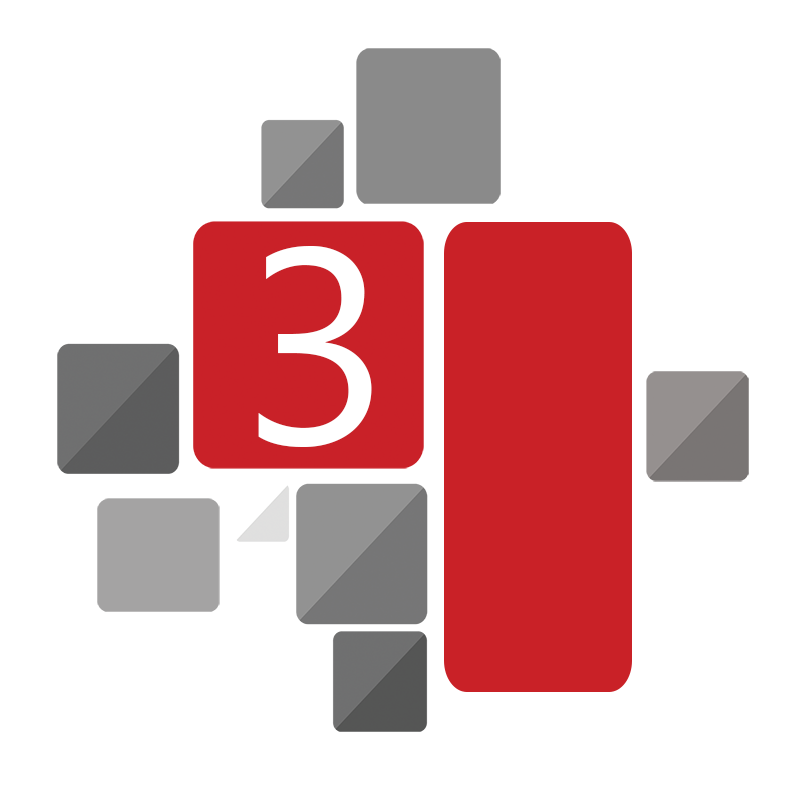 Situation Room
We integrate earthquake relevant information in easily accessible interfaces, which we also integrate in existing situation or control rooms.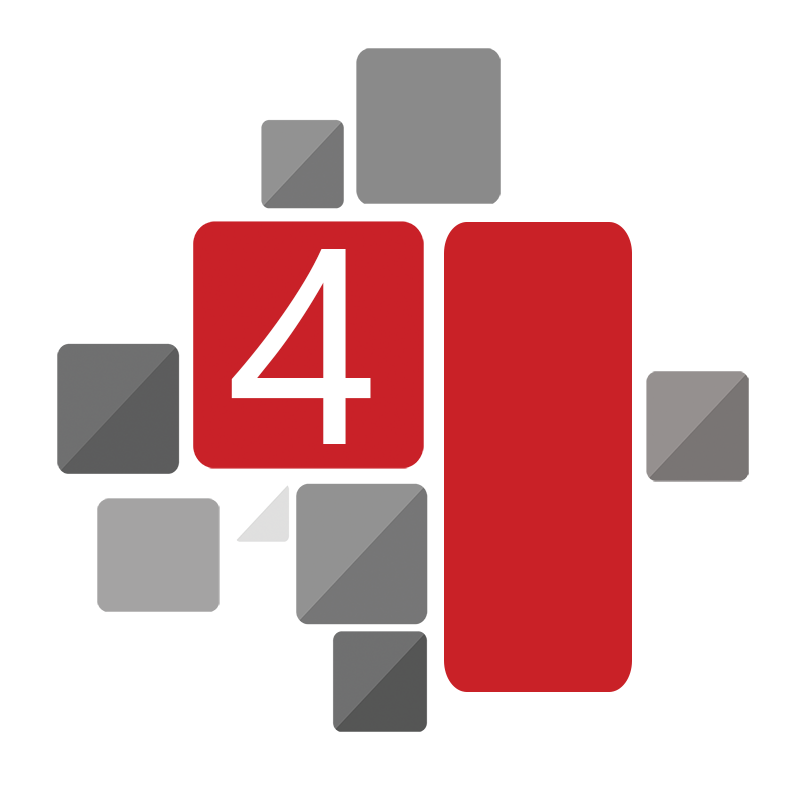 Information Generation and Dissemination
We understand seismic data needs to be converted to actionable information and presented in formats that are helpful for different users. For example, we can disseminate user-specific information such as ground-motion estimation maps, loss and damage maps, real-time response spectra exceedance alarms, and more.