Key Advantages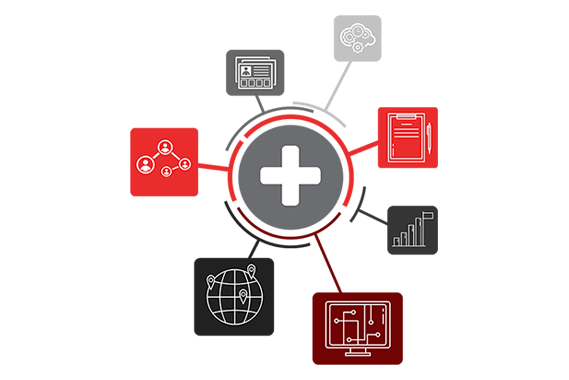 For Dam Owners

Reliable solutions to achieve dam safety in the long term and comprehensive information to better manage decisions after an earthquake event.

For Operators and I&C Personnel

Easy to operate system solutions with extensive built-in utilities for servicing and maintenance.

For Regulators

Confidence of compliance on regulations and standards.
Solutions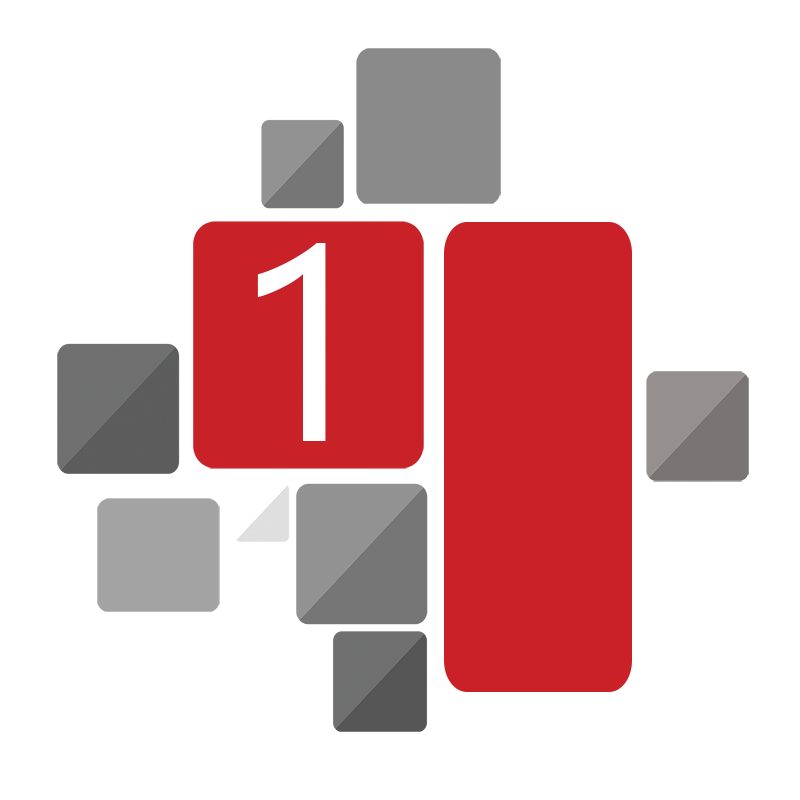 System Design and Integration
We deliver the most comprehensive monitoring solutions tailored to the specific dam project requirements.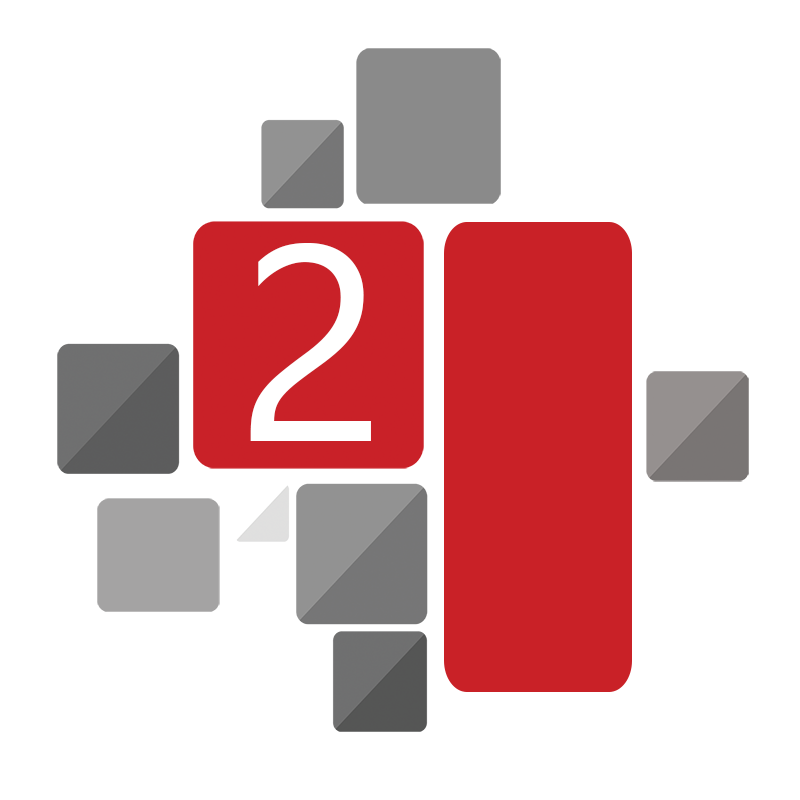 Commissioning and Training Services
System commissioning and training services ensures operators and I&C personnel quick taking over ownership.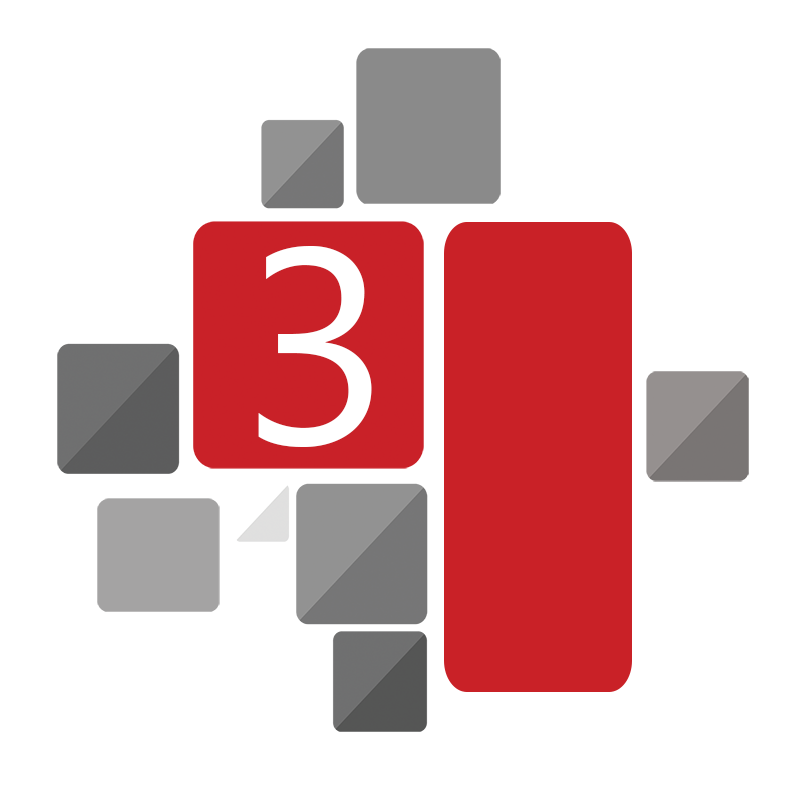 Continued Support, Calibration and Maintenance Services
Reliable and experienced services personnel guarantee long-term performance of our solutions.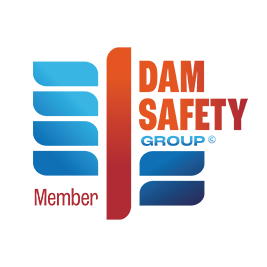 Dam Safety Group Member
Kinemetrics is a Founder Member of the Dam Safety Group. The member companies of the Dam Safety Group offer proven solutions for the evaluation and monitoring of safety and subsurface ground characterization issues for new build or existing Dams and related hydrological projects. Together with market leading real time seismic Earthquake Early Warning systems supported by a wide range of alerting technologies.