Key Advantages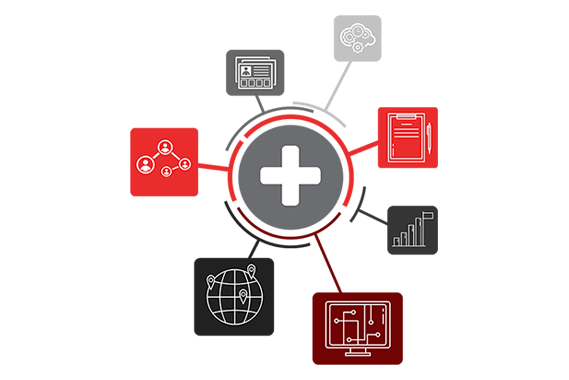 1 second and 0.1 second data packets for the shortest field-to-alert times.

Interfaces to several Earthquake Early Warning algorithms, including to Antelope's own module Bighorn.

Extraordinary reliability and data availability, simple upgrades.
Solutions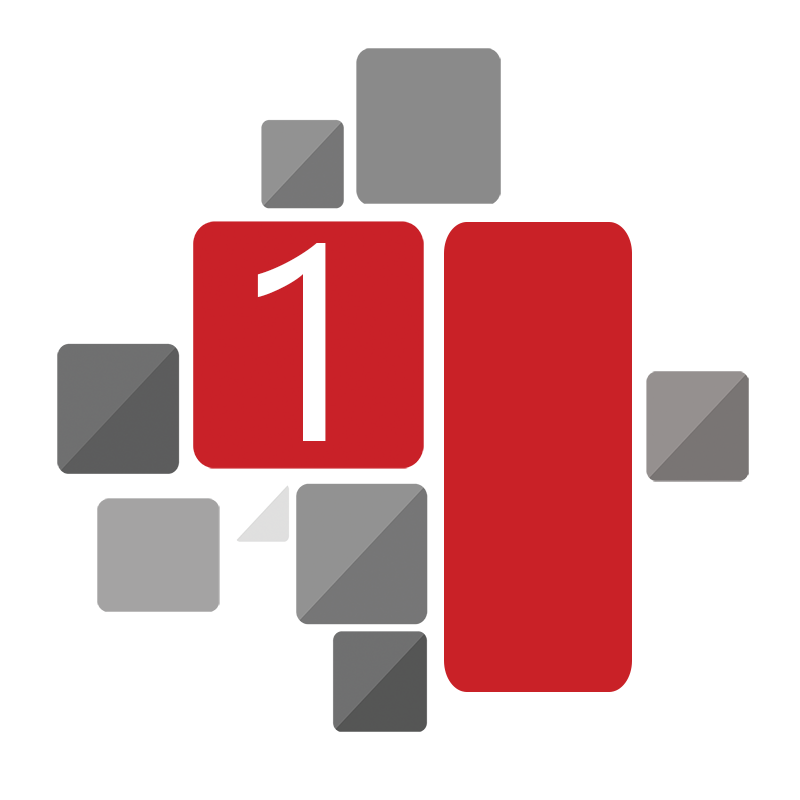 Integrate Commercial-Off-The-Shelf (COTS) communication devices and power sub-systems.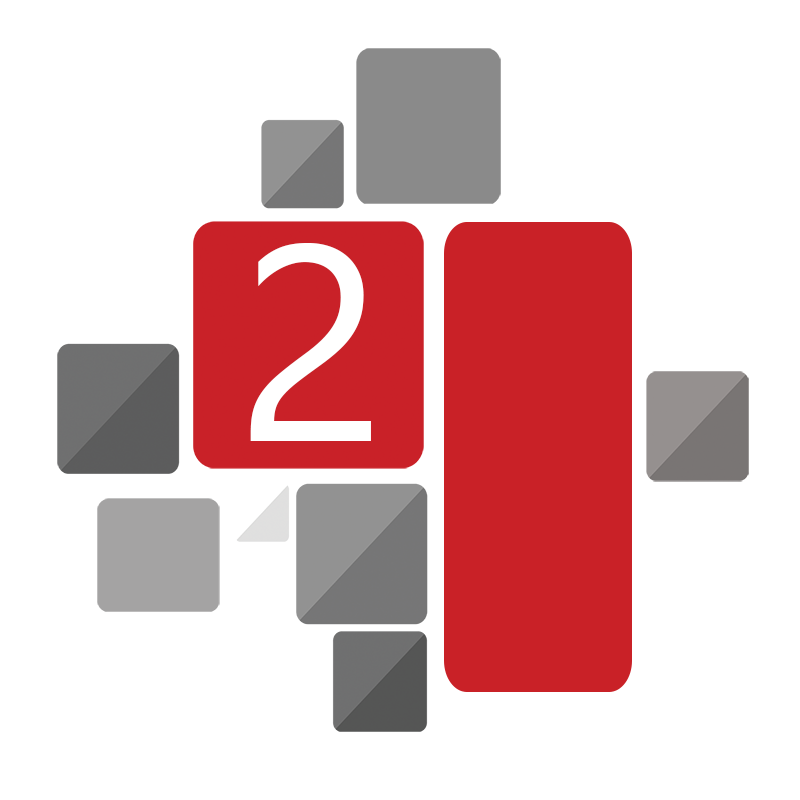 Use redundant and high availability data centers.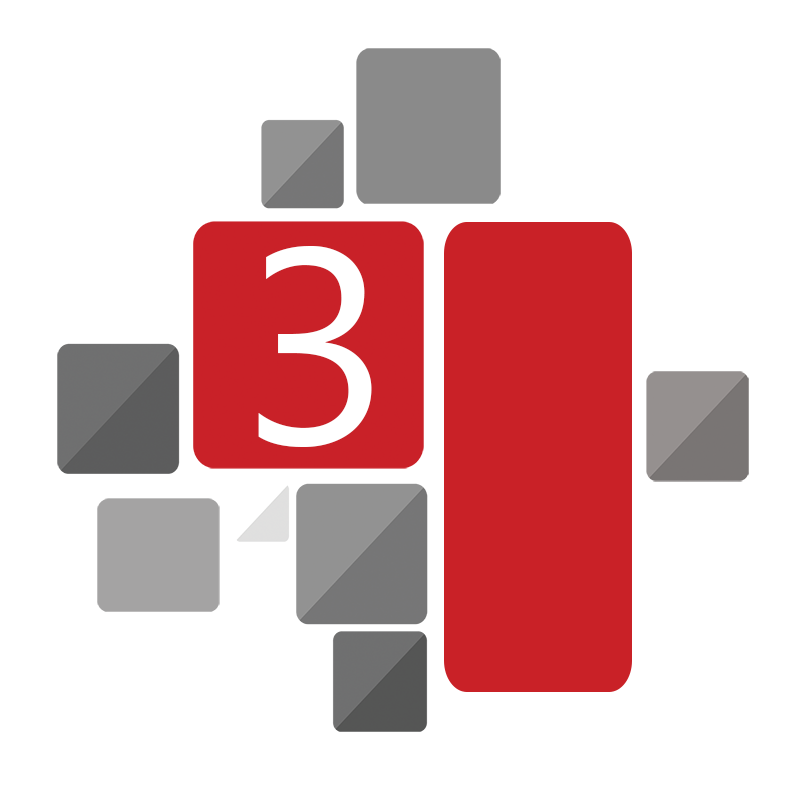 Use systems designed and tested in-house.