Kinemetrics Provides Business Continuity Solution for Dubai Municipality
Kinemetrics provides OASIS+ solution for Dubai Municipality. The Dubai Municipality was founded in 1954 and headed by His Highness Sheikh Hamdan bin Rashid Al Maktoum, Chairman of Dubai Municipality. Regarded as one of the largest governmental institutions the Dubai Municipality is the leading driver of growth and evolution of the Emirate of Dubai.
Based on several technologies and services OASIS+ enables better-informed decision making and building occupant interaction before, during, and after earthquakes. It combines earthquake instrumentation, automatic processing and alerting, performance-based engineering methodologies, and an innovative mobile application to promote earthquake preparedness before a seismic event, alert and inform occupants during, and guide building managers and occupants on appropriate post-event actions.
In UAE, ground motion is rare, so over reaction is understandable. Together with the Dubai Municipality, we worked on promoting educational awareness to create a better-informed public.As a result, four critical buildings are now equipped to handle future building movement events in rapid and informed manner greatly reducing risk of future loss from unnecessary downtime.
To learn more about Kinemetrics involvement with iconic buildings around the world, please visit us at the Skyscraper Center of the Council on Tall Buildings and Urban Habitat here:  https://members.ctbuh.org/kinemetrics-inc-1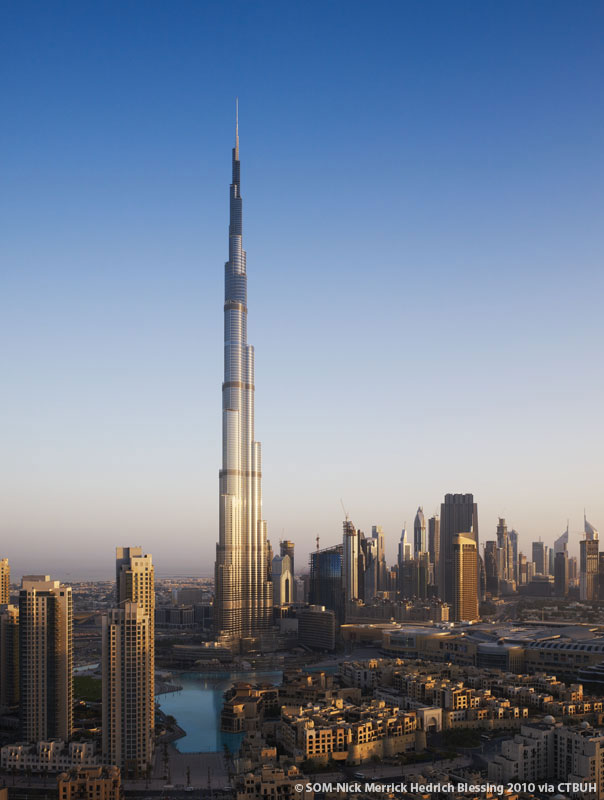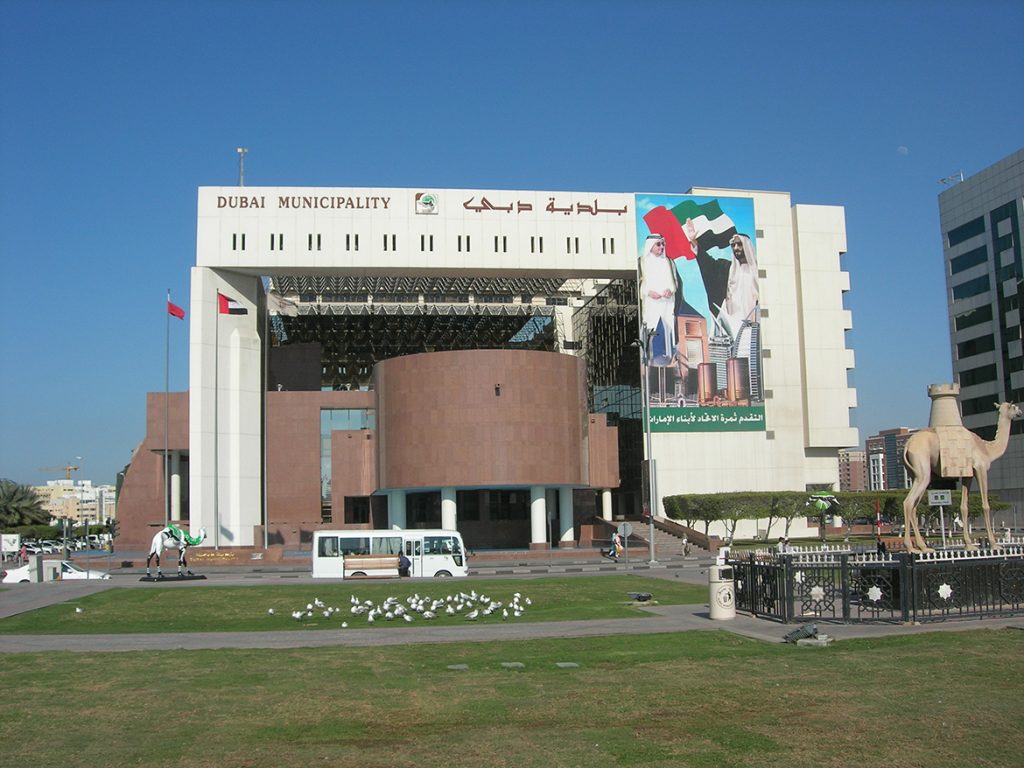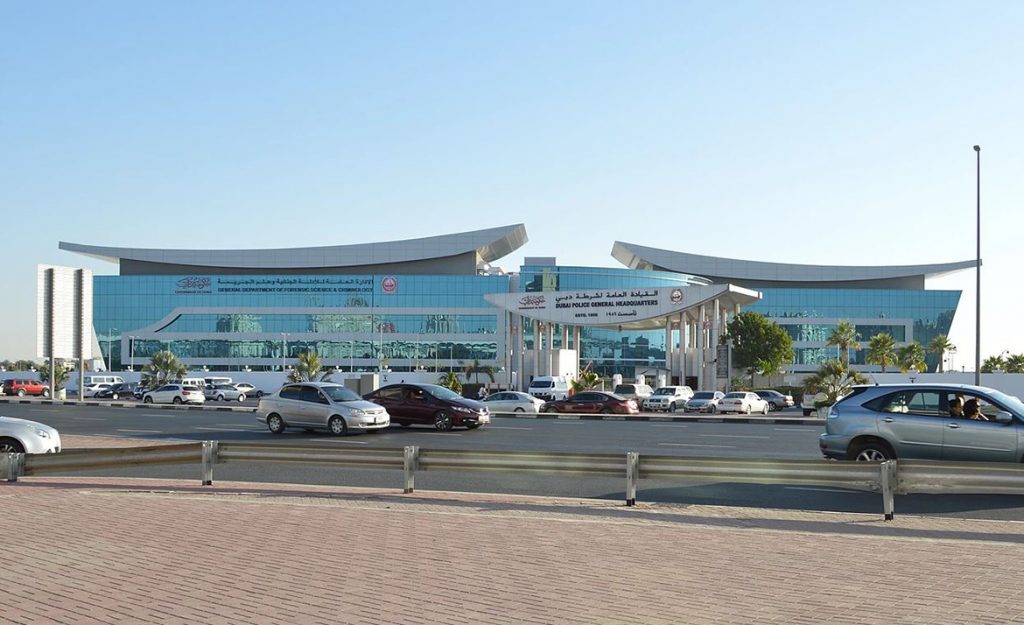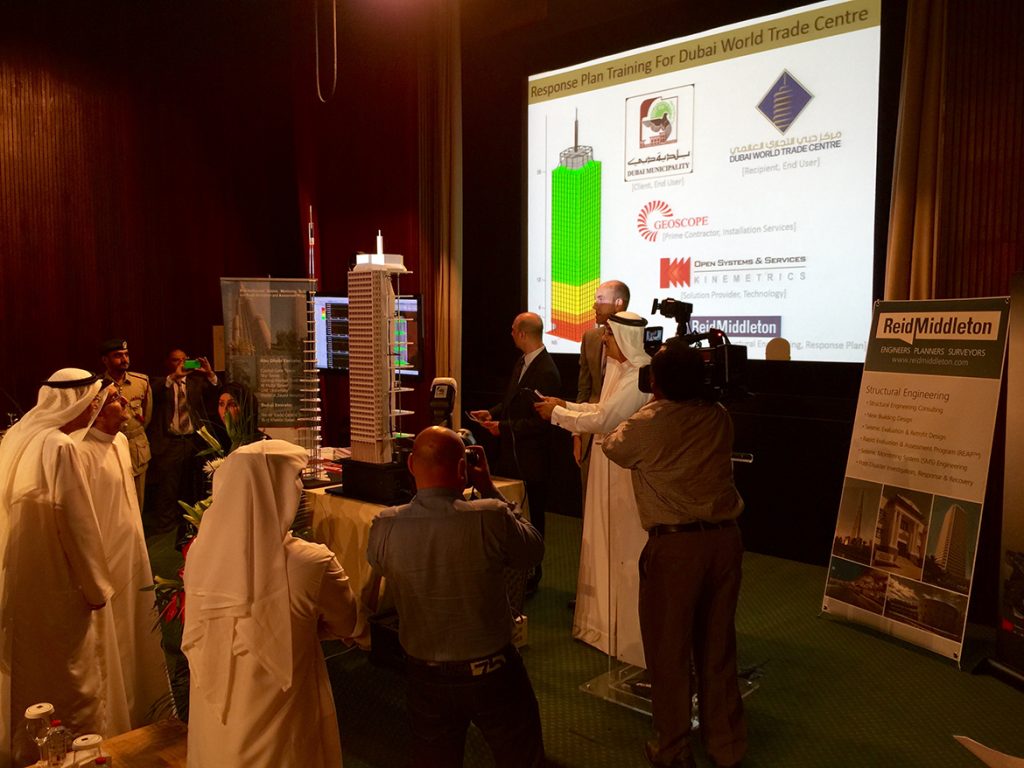 Dubai's skyline continues to redefine the meaning tall building. Engineers and architects benefit from design-validating data. Since, Dubai aims to be the smartest city by 2030 it is no wonder smart resilient buildings are the foundation of resilient cities.