About Our Client
The Dubai Municipality was founded in 1954 and headed by His Highness Sheikh Hamdan bin Rashid Al Maktoum, Chairman of Dubai Municipality. The Dubai Municipality is regarded as one of the largest governmental institutions and is the leading driver of growth and evolution of the Emirate of Dubai.
Project Objective
Provide Business Continuity solution for earthquakes to critical Dubai Buildings
Project Achievement
Installation of Kinemetrics EpiSensor in highest man-made location.
Successful implementation of OasisPlus platform in four buildings
Hosted several grand opening ceremonies including one at Armani Hotel, Burj Khalifa. See press-coverage here.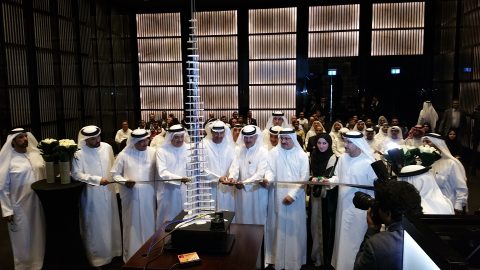 Find this and other tall buildings Kinemetrics has worked on at the Skyscraper Center of the Council on Tall Buildings and Urban Habitat here: https://members.ctbuh.org/kinemetrics-inc-1